Gemma D'Aubbonnett
Founder ICSO
The ICSO was founded in 2004 by the late Gemma D'Aubbonnett.

Gemma was appointed by The Conservatorium of New South Wales at a very young age to teach music while studying for her Performance degree. Still teaching now in the oldest established music school in Ipswich she has clocked up 46 years in the business of teaching people of all ages from 2 years to Adults.

She pioneered the Suzuki Method of teaching, travelling far and wide to gain the necessary experience to teach the highest levels ever gained in Queensland at that time. In 1984 Gemma commenced the 14 year history of the Suzuki Workshops, labelled as one of the top 5 in the Pan Pacific region.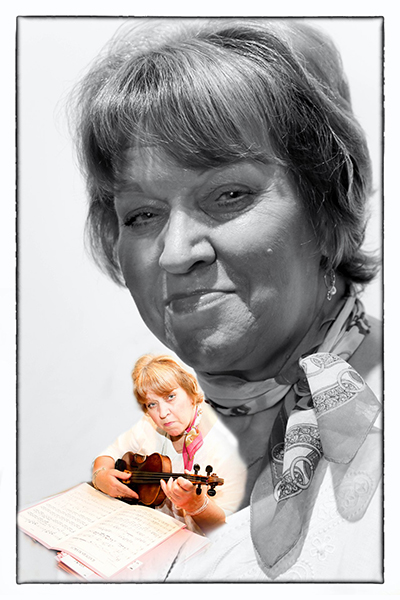 Students and teachers from Melbourne to Mackay, from Japan and the United States of America travelled to Ipswich every Easter where 480 people a day packed into the TAFE at Bundamba. In 1988 Gemma and husband Peter convened the first, and still only, live-in Summer school for Suzuki Method – Queensland at Griffith University. In 1987 she began tours to Europe and Japan where Ipswich Students proudly represented their city and country. They played for Australia, Japan and the United Nations both here and overseas, appearing often on world television.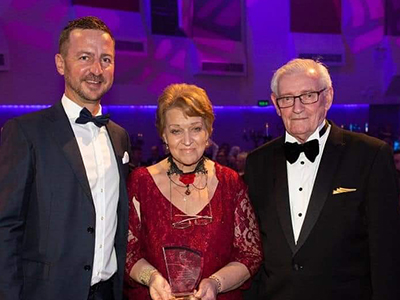 In 2004 Gemma decided to start the Ipswich City Orchestra with assistance from the late Major Derek Taylor OBE. Through the unique to Ipswich City Orchestra Novice program, 20 musicians from the region have acquired Professional status and more are in training or are about to start.
The Orchestra has gone on to now be a world class professional Orchestra under the baton of Patrick Burns.