Conductor
We are privileged to have Patrick Burns as the Principal Conductor of the Ipswich City Symphony Orchestra. Patrick has been Conducting Fellow with The Australian Ballet, Opera Australia, and the Sydney Symphony Orchestra. Learn more about him here.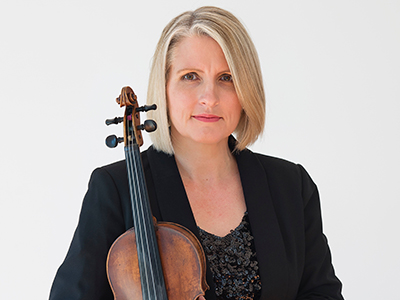 Concert Master
We are fortunate to have Helen Carvolth as the Concert Master of the Ipswich City Symphony Orchestra. She works tireless with members of the orchestra and the public to bring music to our community. Learn more about her here.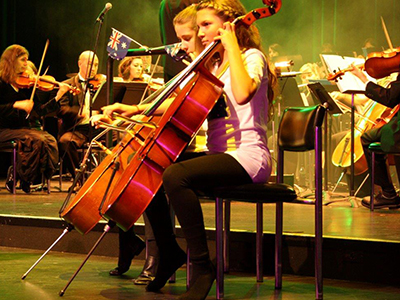 Youth Orchestra
Our youth orchestra draws upon the young talent of our district. Learn more about how we assist in developing young musicians or join the orchestra.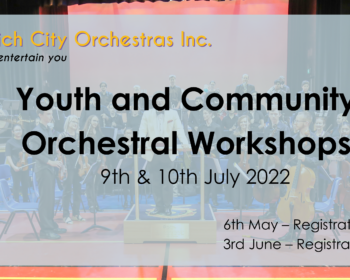 Youth & Community Orchestral Workshop It's back! Following the success of our inaugural YCOW event in September last year, we are pleased to announce YCOW22 to be held over the weekend 9 & 10 July 2022. The two-day intensive program of sectional and orchestral rehearsals…
Instagram Stream

We are working hard to build the Orchestra and provide opportunities for both performers and audience alike! Our objective is to bring music to our wonderful community and across the beautiful Scenic Rim. If you would like to bring music to your next festival or event get in touch with us.